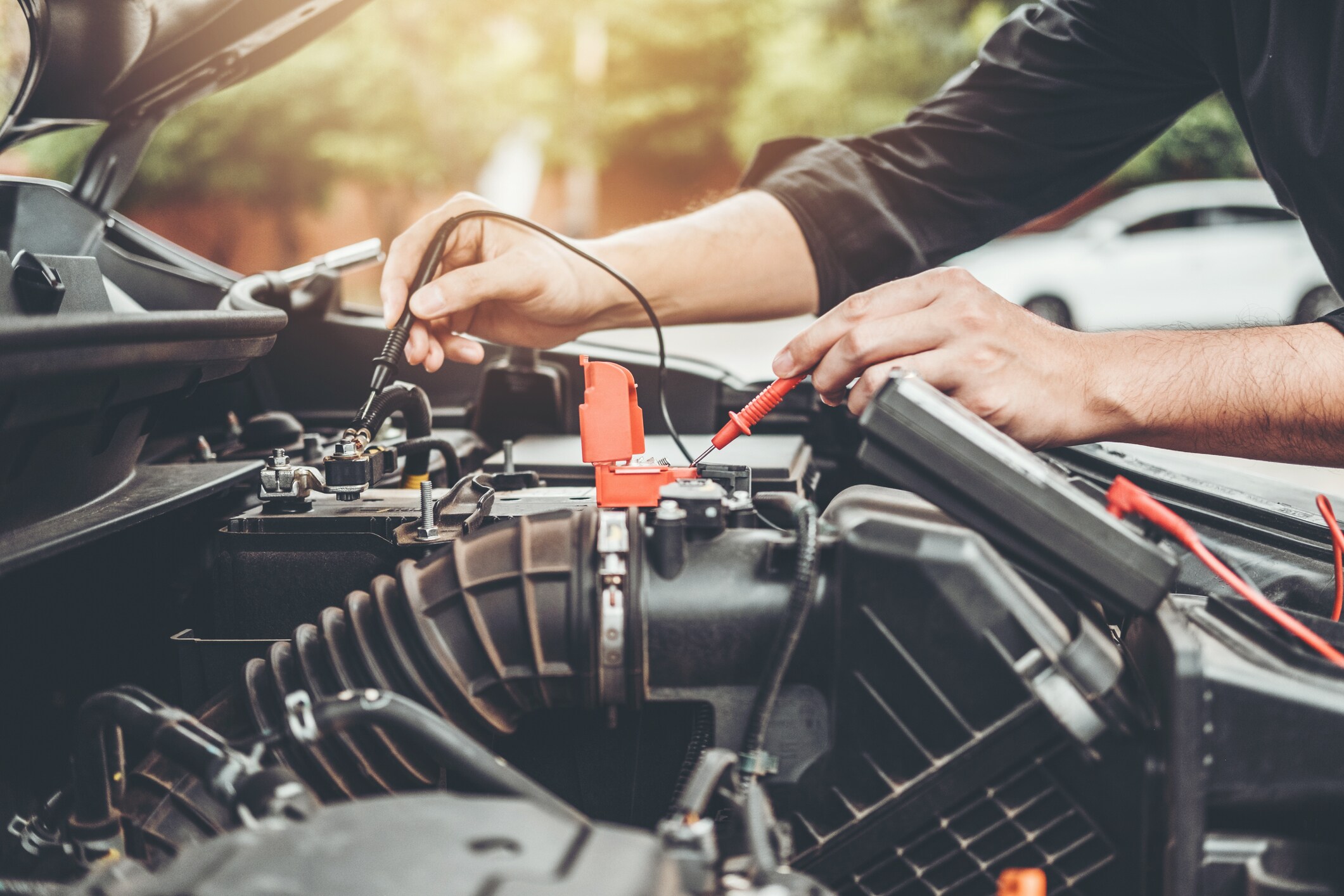 Your battery is vital for bringing your engine to life. It's important that it's in top-notch condition, especially in extreme cold and heat, so that you can get to where you need to be. If you think you might need to have yours looked at or replaced, come into
Crest Cadillac
!
Warning Signs
There are some signs to lookout for to know when it's time to have your battery swapped out. For example, if your car doesn't start or is struggling when you put the key in the ignition or press your push start button, plan a visit to our service bay. Along with these, if your engine is simply sputtering and the headlights begin to flicker, you may be in need of a new battery. This component should usually be changed out every three to four years, however, this could also vary, depending on your driving habits and the age of your vehicle. If you happen to be smelling a foul odor coming from this piece of equipment, this means that gas is leaking and it has to be replaced. When you're witnessing any of these signs, stop into our dealership to avoid any further damage or running into problems out on the road.
Online Tools
We have many resources on one website that you can use. To find a day that fits your calendar, use our
Schedule Service
tool once you're ready to bring your vehicle in. We also have Specials underneath the Service category that can be printed out and can help you save some money for future repairs. We also have a handy tire finder that allows you to start browsing various brands and sizes for your models. Lastly, if you might be missing some components or need new ones, feel free to start ordering parts right from your laptop or smartphone and put them in yourself if you're handy. Otherwise, our Parts Department can easily install them for you instead if you prefer!
Service Center
As soon as you're ready to visit our shop, we welcome you to stop by our Service Center. Our technicians will give your vehicle the attention it deserves as we work on the battery replacement. This also allows us to do a full inspection of the rest of your automobile to see if something else may have to be repaired. If you'd like to have anything quick done that same day, such as a cabin air filter, we can definitely take care of it for you. If you take your cursor to the top of the screen and select the Service tab, you will see a link that leads to information about the battery and other projects. We invite you to take a look at some of these and skim through them for more insight or information if you're interested!
If it's time for a Cadillac battery test and replacement service near Milwaukee, WI, head over to Crest Cadillac! Our dealership is open six days a week and our
team
looks forward to getting your vehicle back into tip-top shape. 
Hours
Monday

8:00 am - 8:00 pm

Tuesday

8:00 am - 8:00 pm

Wednesday

8:00 am - 8:00 pm

Thursday

8:00 am - 8:00 pm

Friday

8:00 am - 6:00 pm

Saturday

9:00 am - 5:00 pm

Sunday

Closed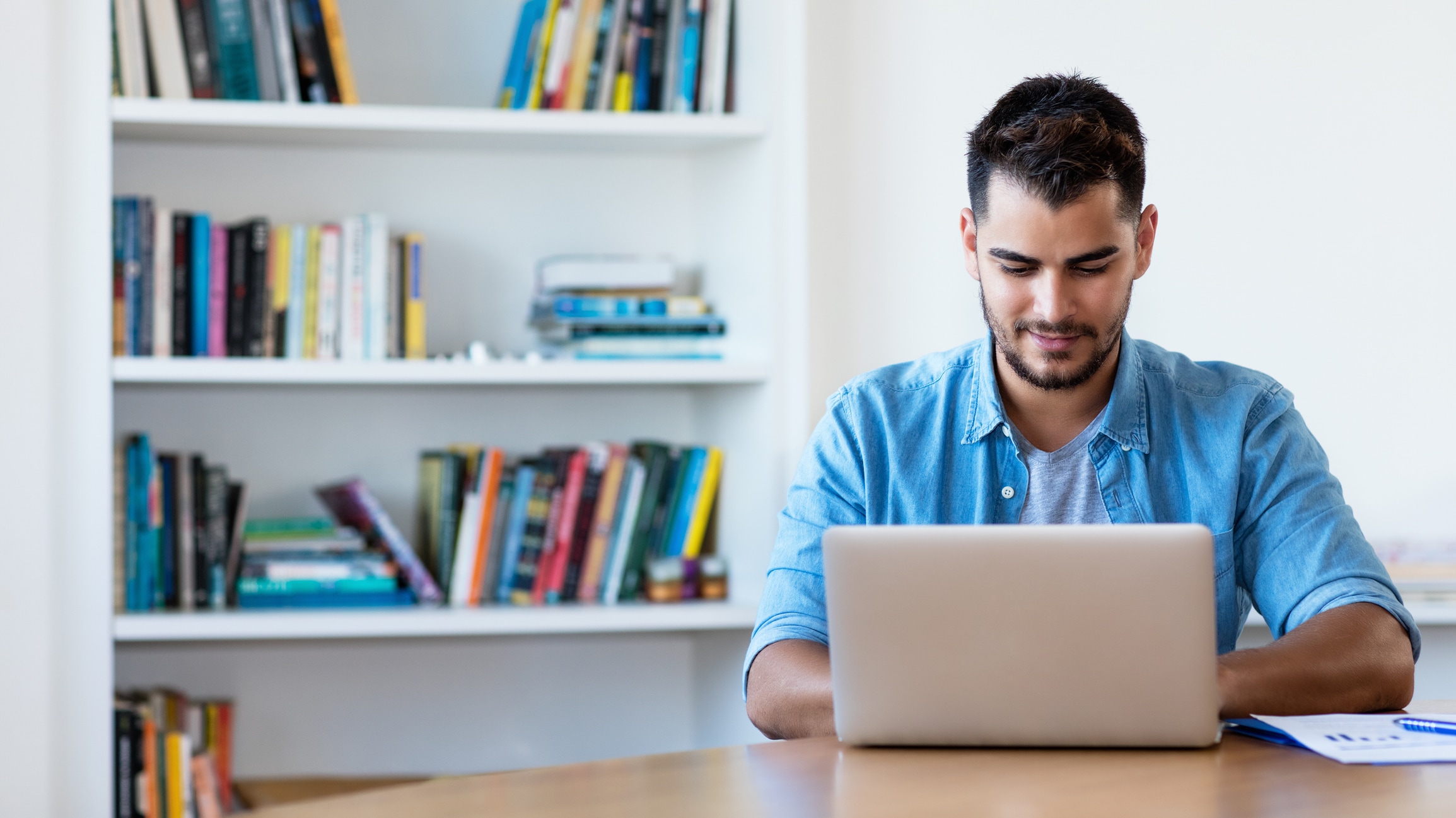 Make an Inquiry
* Indicates a required field