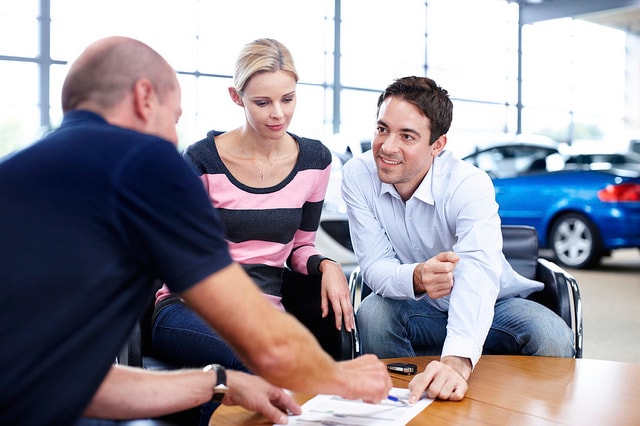 FINANCING INFORMATION
We understand that buying a car can be a little overwhelming. There's a lot of thought and research that goes into it, and even after you've settled on a model you still need to figure out a financing plan that works for you. At Crest Cadillac, we want you to be confident and comfortable every step of the way, which is why we've set up a library of helpful information to help you along the way. 
CREDIT SCORE FACTORS
What is a credit score and how is it formed? Visit this page to learn what goes into your credit score, and how you can improve it moving forward.  
COMMON FINANCE TERMS
Don't even know what a credit score is? No problem! Start here to get a general acquaintance with some of the common finance terms you'll be seeing throughout the buying process.  
FINANCING FAQ
You're not the only one facing this unfamiliar territory for the first time. Many have traveled this path, and we've compiled some of the most common questions and concerns here for your reference. 
WHY BUY NEW VS. USED
There are ups and downs to both new and used vehicles, so how do you know which is right for you? Here we'll explain to you the difference between each so you can decide which option is best for your needs.