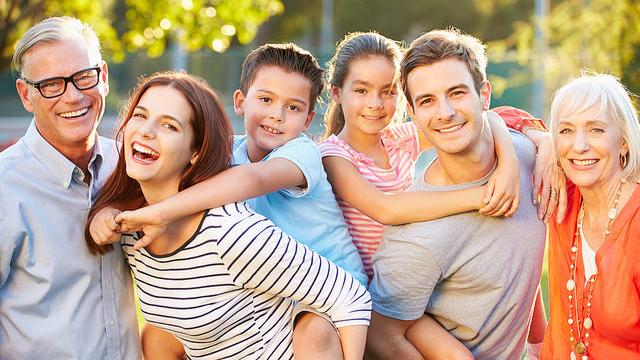 Our local area provides plenty of outdoor activities and events, especially with summer in full swing. Make note of these upcoming occasions in Brookfield and the surrounding area. 
SUNSET ZOOFARI
The Milwaukee County Zoo hosts the Sunset Zoofari on Wednesdays in July, from 6 p.m. to 9 p.m. CST. These nights in the wild not only get you up close with the zoo's animals - they also feature movies and music for an event that the entire family will enjoy. 
ANNUAL FOURTH OF JULY CELEBRATION
Experience a Brookfield tradition with its Annual Fourth of July Celebration. The day starts with a parade at 9 a.m. CST with a picnic afterwards in Marx Park. Enjoy brats, hamburgers, and hot dogs with corn on the cob. Top it off with some delicious ice cream for dessert and compete in a pie-eating contest. Fireworks cap off the day-long family festivities. 
TRAVELING FOOD TRUCK TOUR
Brookfield welcomes back the Traveling Food Truck Tour July 24, Aug. 21, and Sept. 18. This family-friendly event lasts from 4 p.m. to 9 p.m. CST each evening. Every rotation of food trucks and carts brings a variety of meals and snacks to our community. Enjoy some brews at the craft beer tent and live music, while your children play with sidewalk chalk, Giant Jenga, or Giant Connect Four. 
WISCONSIN STATE FAIR
Aug. 1-11 marks the annual Wisconsin State Fair. Come on out for loads of food choices and entertainment options. Its amusement ride area, SpinCity, includes over 55 attractions like the Ferris wheel. Catch a magician, local band, or acrobat on one of the 30 free stages. Tour barns to encounter farm animals, and attend shows and auctions to witness the exciting agricultural legacy of our state. 
Make plans to have fun with your family in the Brookfield area all summer long. If you need service, make sure you
stop by Crest Cadillac
.