OnStar was already the most innovative connectivity service on the market and now it's even better! Available on most 2015 and 2016 Cadillac, Buick, GMC, and Chevrolet vehicles, OnStar keeps you connected to the world around you while on the go.
A built-in Wi-Fi connection makes traveling fun again. With this special feature, which is available on the majority of 2015 models and almost all 2016 models, you never have to disconnect while on the road. Connecting up to seven devices is a breeze and once connected, your vehicle acts as a hotspot everyone will enjoy.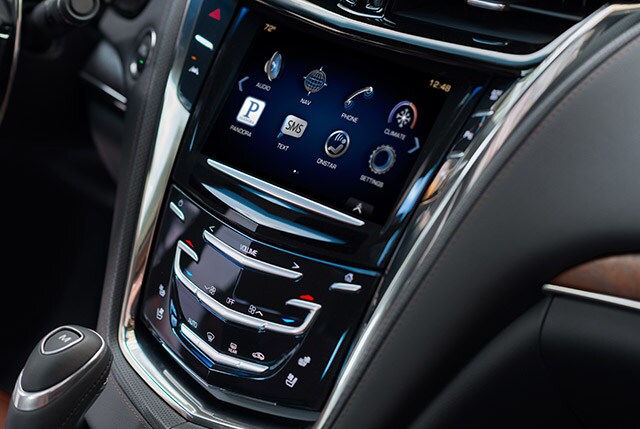 The OnStar service provides a number of services that allow you to keep calm and make driving fun again. From emergency services to navigation and diagnostics, everything you need is available at the push of a button. That push of a button will connect you to a trained responder who will do their best to deliver services to your satisfaction.If this hasn't convinced you yet that 4G LTE in your car is great, there's still more!You also get five years of OnStar
RemoteLink Key Fob services
, turning your smartphone into the one-stop tool for accessing your vehicle. You can lock, unlock, start, and navigate all in one place!
For more information about OnStar's 4G LTE and what it provides you and your vehicle, stop by Crest Cadillac in Brookfield, WI and talk to one of our salespeople today!