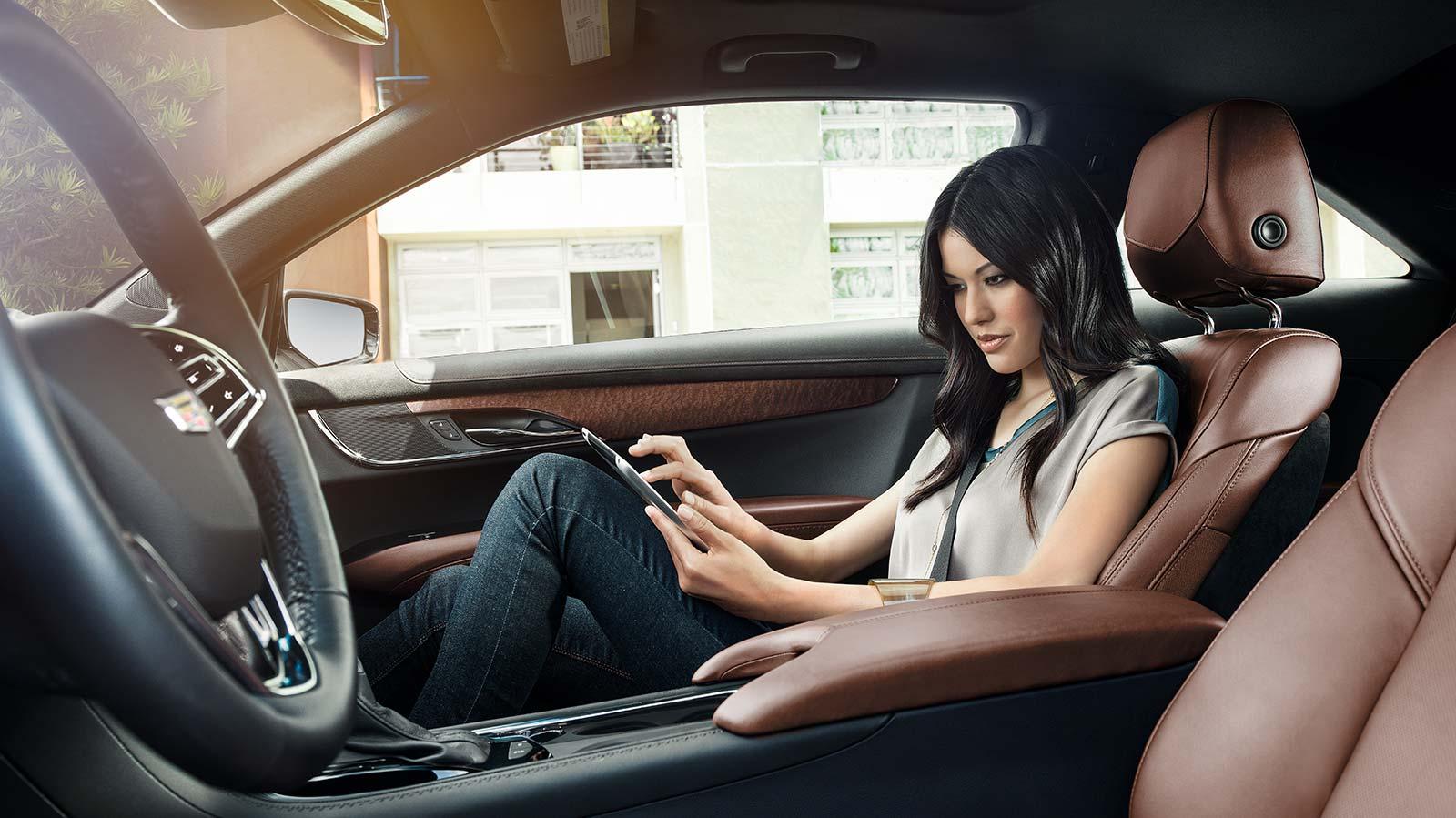 The Cadillac brand is constantly innovating, leading the industry with technologies, events, and designs. You can read about the latest Cadillac news when you visit the Crest Cadillac website. 
---
CADILLAC XT5 & ESCALADE SPORT PACKAGE AVAILABLE THIS SPRING.
At the 2019 Chicago Auto Show, Cadillac introduced its new 2019 Cadillac XT5 Sport Package, which gives the "best-selling XT5 a dark, aggressive appearance" alongside the wonderful amenities of the Luxury and Premium trims. Orders for the new XT5 open this spring. The 2019 Cadillac Escalade will also offer a blacked-out Sport Edition, with orders beginning in the first quarter of 2019.
---
NEW CT6-V SELLS OUT IN MINUTES, BUT CT6 TO LIVE ON IN THE STATES.
In late January, the CT6-V was made available for preorders, and the vehicle sold out within minutes. Lucky buyers will be able to pick up their vehicles sometime in mid-2019. If your hopes were dashed, don't worry; despite previous reports, the CT6 - which is currently the only model with Cadillac's award-winning Super Cruise technology - has not been cancelled in the states and will continue to be produced throughout 2019.
---
THE 2020 XT6 IS ALMOST HERE.
You can start ordering the brand-new 2020 Cadillac XT6 this spring, so keep an eye out for exact dates as more information becomes available.
BOOK 2.0 SUBSCRIPTION SERVICE TO LAUNCH THIS SPRING.
Cadillac will be launching a new vehicle subscription service - BOOK 2.0 - late first quarter or early second quarter of this year. Subscribers will be able to use Cadillac vehicles for a monthly fee, which includes maintenance and insurance. The new service will improve upon Cadillac's previous BOOK subscription service. 
---
For more information about the brand's latest releases and developments,
contact us
at Crest Cadillac.