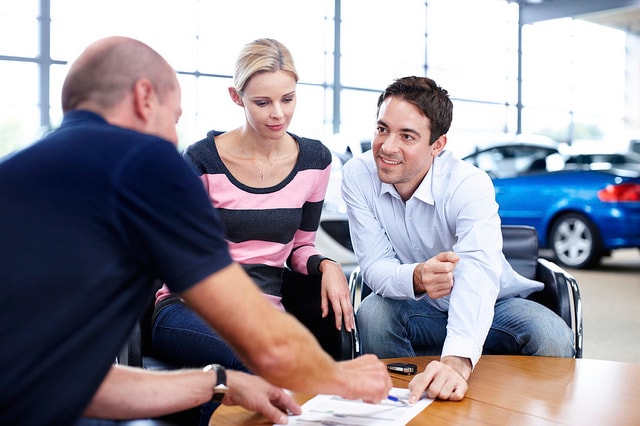 Cadillac is the luxury brand of General Motors and is one of the most iconic American brands. Created in 1902, Cadillac has been around for more than 100 years, and over that time the brand has created a cutting-edge lineup with modern styling and all the features you could want.
Cadillac sets itself apart from other brands by appealing equally to luxury car buyers and driving enthusiast buyers. Cadillac is perfect for you if you want both a spacious, comfortable, feature-complete interior and a car that goes fast and rides smoothly. Cadillac even has manual transmission options in some of its vehicles to complete the sports car feel and give the driver more control.
Cadillac is famous for its excellent handling, its smooth stopping power, and the magnetic ride control that allows it to respond to different weather conditions and other issues instantly. High-performance brakes, even weight distribution, and powerful engine options make Cadillac vehicles a treat to drive.
Cadillac lives up to its luxury title with a range of features and technologies that keep it at the forefront of the auto industry, with a 12-inch touchscreen display, three-zone climate control, and much more. The comfortable cabin of Cadillac vehicles includes high-quality materials like natural wood and leather seats.
If you're interested in buying a Cadillac, give us a call at Crest Cadillac today!