Buying a used car can be a really great decision. Used cars are more reliable than ever and you can save thousands of dollars when compared to the cost of a new car. However, not all used cars are created equal. Here are some
mistakes to avoid
when shopping for a used ride. 
NOT DOING RESEARCH
With the internet, it's easy to know as much as you can about a car before buying it. Research common problems with that particular make, model, and year so you know what to expect in-person. 
FOCUSING ON A SINGLE BRAND
Many people have their hearts set on a particular make and model. But, by not even considering competing brands, you might miss on a car that is newer, has fewer miles, better features, and costs less.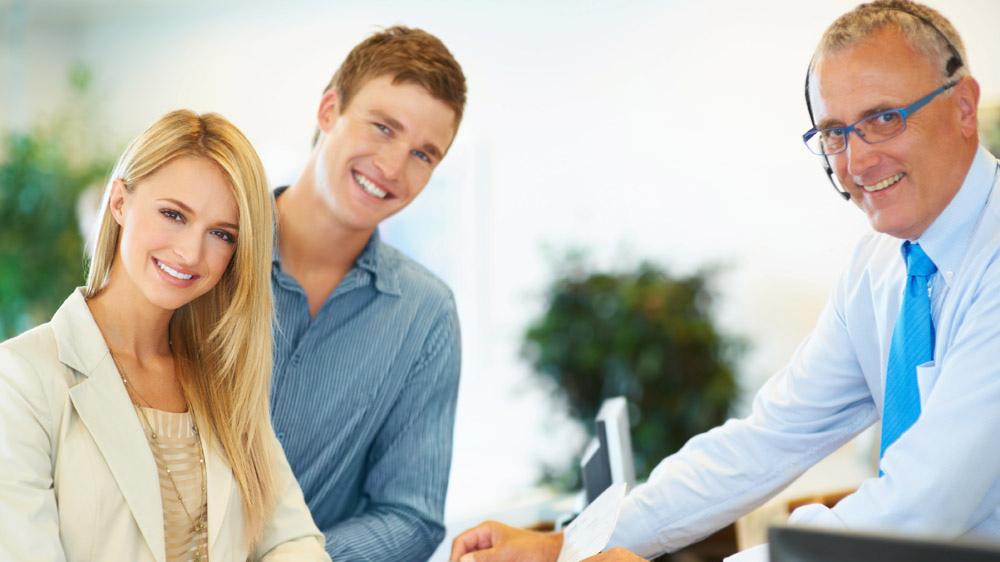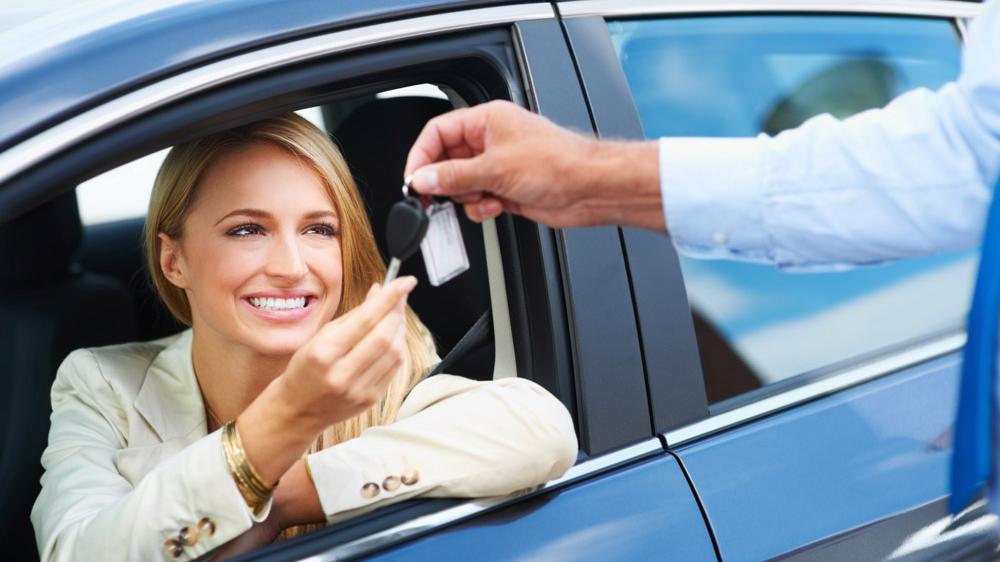 SKIPPING THE INSPECTION
One key step to ensuring you are getting a quality used car is by getting it inspected by a trustworthy mechanic. He or she can look for any potential problems that can help you avoid bringing home a vehicle that needs major repairs, either now or in the future.  
ONLY SHOPPING LOCAL
While it is great to shop locally, if you widen your search, you might be able to find a better car at a better price just a road trip away.