If you want to get the most value from your hard-earned money, buying a used car may very well be the way to go. You could save thousands of dollars but still get the features and reliability you desire. Use these tips to make the best decision when
shopping for a used car
. 
KNOW YOUR BUDGET
Set your budget before you start looking. This will help you narrow down your options, and will help you to do research online ahead of time. This will also let you look into your financing options early on, so that you can find the best loan deal for your purchase. 
CHECK THE HISTORY
When you've found a used car that fits both your financial and your practical needs, you need to do some research on that specific car. Use the vehicle identification number to run a vehicle history report online. This will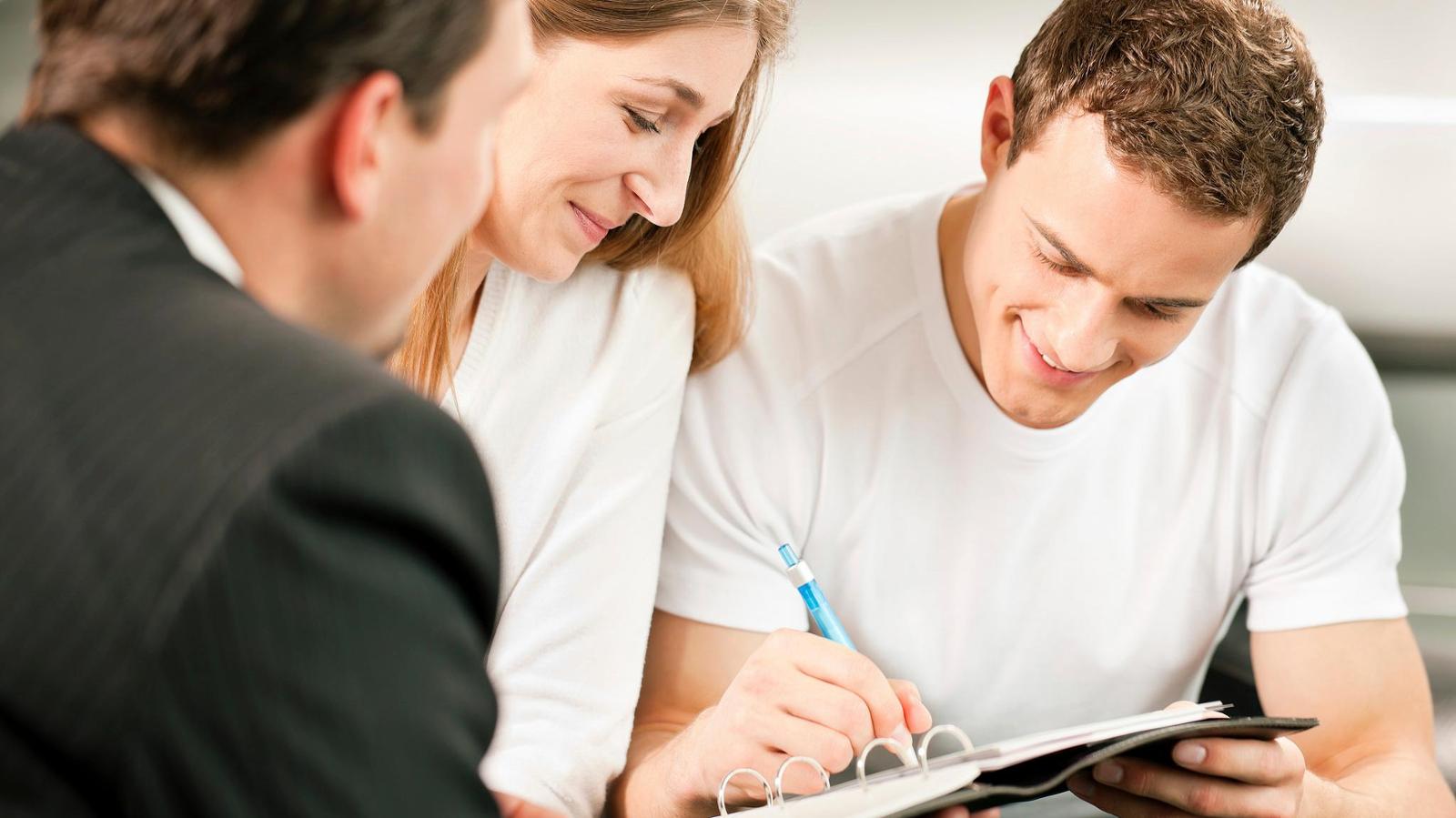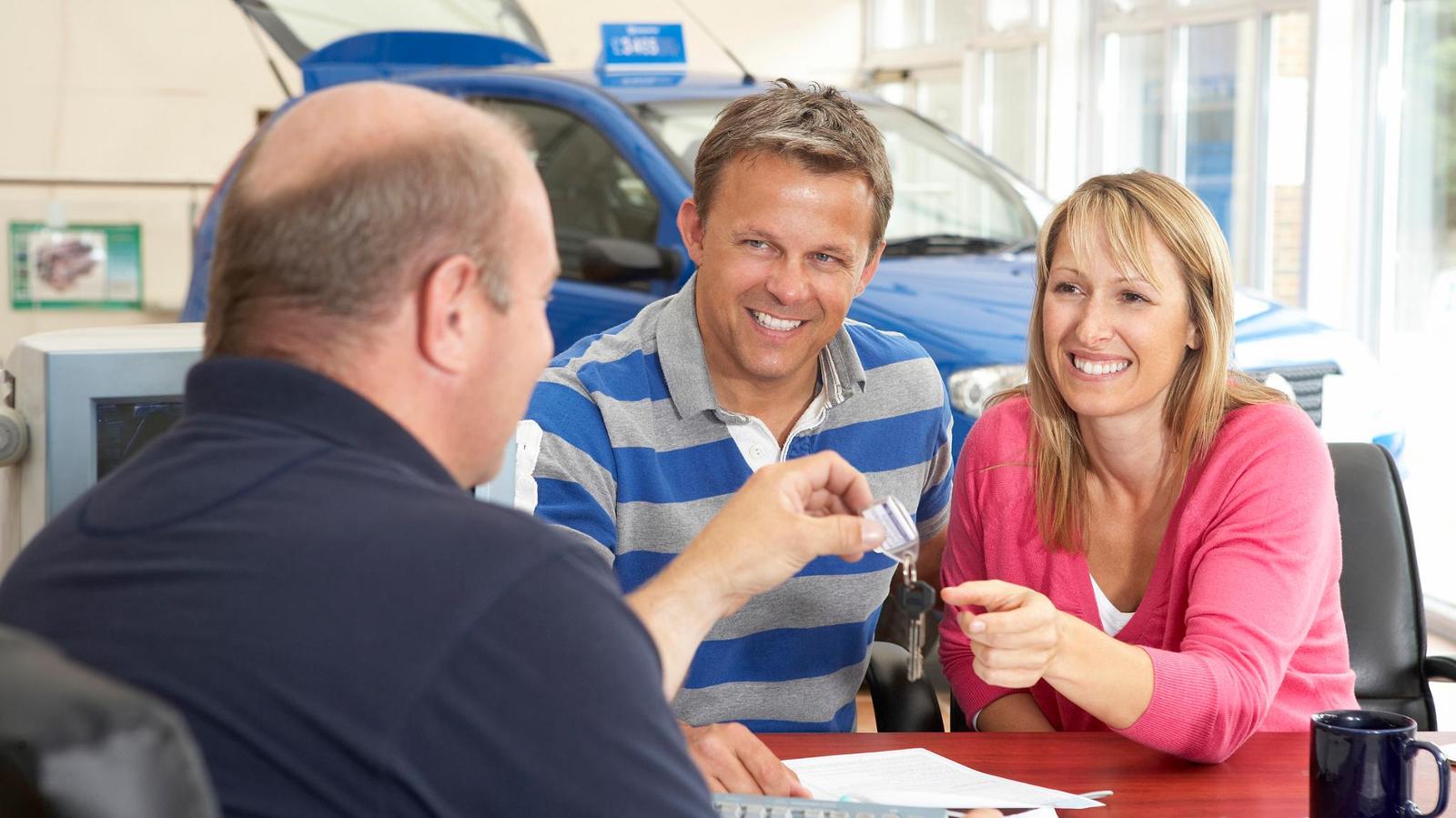 KNOW YOUR NEEDS
Once you've set a firm budget for yourself you'll need to get specific about what type of car you need. It may help to actually list out your needs on paper. How much cargo space do you need? Are you looking for optimum efficiency? Do you need to tow anything? These questions will help you decide what segment of vehicle you should browse. Once you've chosen the type of car that will best suite you, stick to your plan. 
TEST DRIVE
If everything looks good, and the interior and exterior of the car seem to be in good shape, it's time for a test drive. Here you'll want to take as much time as possible and pay as much attention as possible. Listen for any strange sounds. Be attentive to the feel of the ride. Vibrations, a slight pull of the wheel, or rough braking qualify as bad signs. While you can still consider purchasing the vehicle, it will most likely need some major repairs.  
WHEN IN DOUBT, GO WITH CPO
If you want to buy a used car but are uncomfortable determining quality and reliability on your own, a CPO (certified pre-owned) vehicle is a great alternative. These lightly used vehicles are approved by the manufacturer as having a quality and reliability similar to a newer ride. A CPO vehicle can only have so many miles and so many years; it must also have a clean vehicle history and must pass detailed inspections.  
Stop by Crest Cadillac to browse our
extensive lineup
of used vehicles. We'll help you find the right ride to suit your preferences and needs.