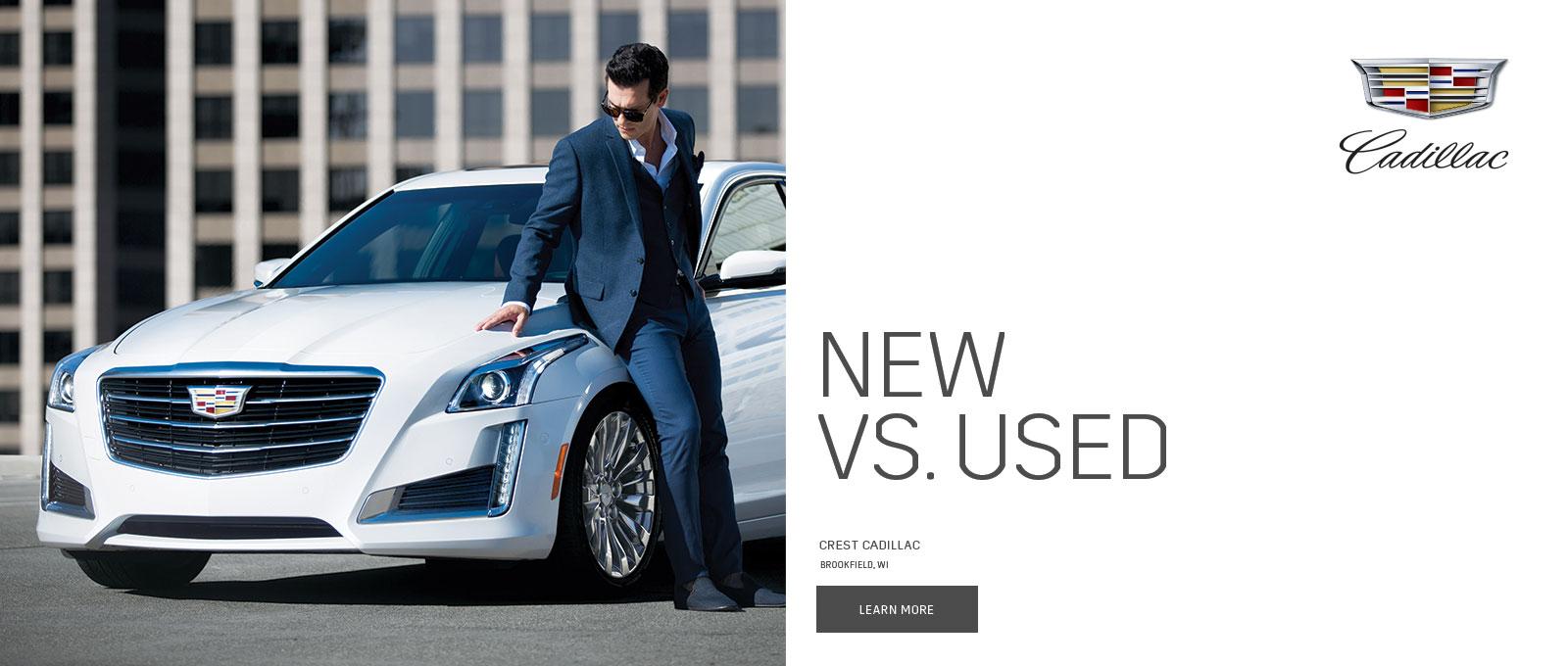 Most car shoppers choose to buy a car - used or new -- by taking out a loan. Before making your decision to buy new or used, it's important to understand that there are different financing options when applying for a
used or new
car loan. 
NEW CAR LOANS.
When buying a new car, you get the joy of driving something no one else has ever owned. New car financing has its benefits, too. Most new car loans will come with lower rates than with a used car. In addition, buyers with good credit scores may be eligible for special financing rates. Finally, manufacturers and dealerships will often have special sales events and bonus cash opportunities will lower the sticker price of a new car. 
USED CAR LOANS.
While used car loans typically have higher interest rates than new car loans, it is usually not a significant percentage. In addition, because the total amount financed is less, you will usually end up paying back less interest over the life of the loan than you would with a new car loan. Used cars also have the advantage of slower depreciation. This means you are less likely to become upside down on your loan -this is when you owe more on your loan than the car is worth. 
To figure out what loan option and vehicle is best for you, stop by
Crest Cadillac
to talk with one of our experienced, knowledgeable, and friendly finance experts.