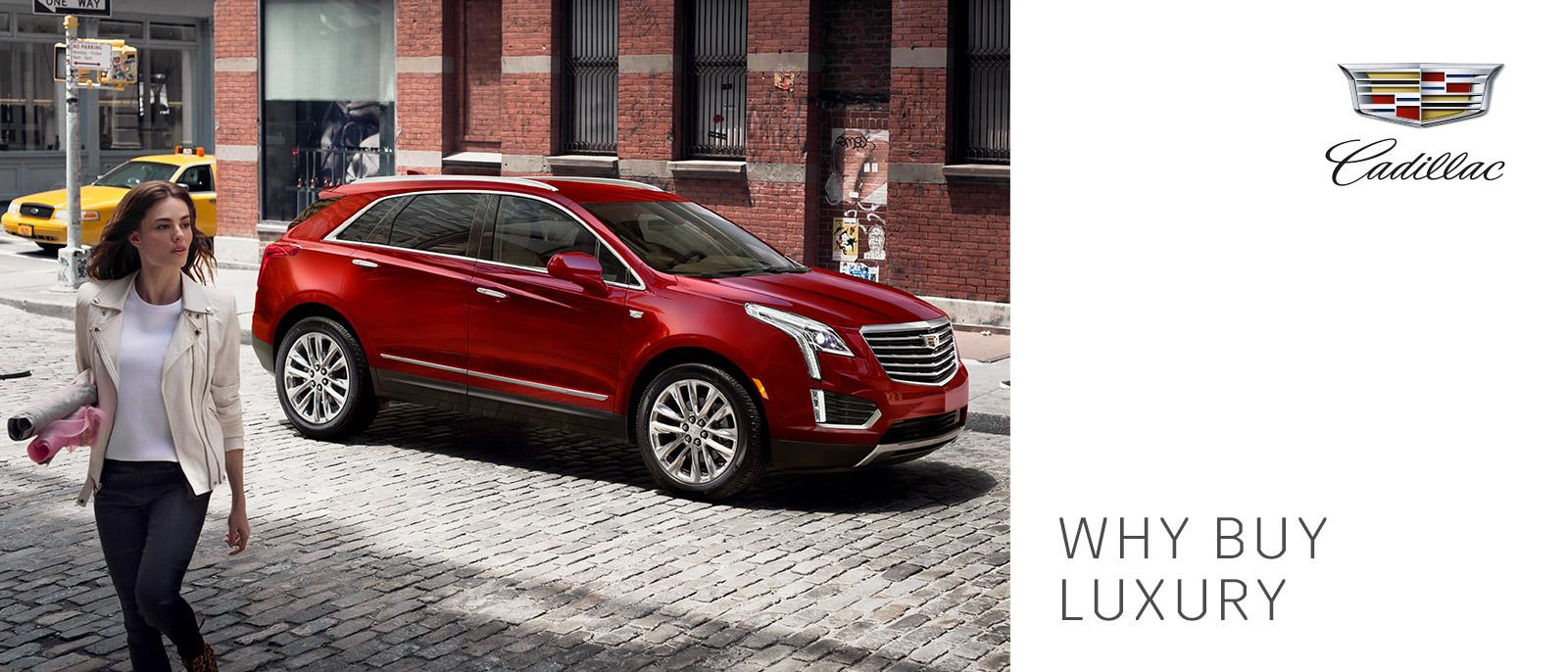 SAFETY
New cars tend to cost a little more than lower quality vehicles, but they come with more safety features. While all vehicles include some kind of stability and traction control system, luxury models raise the bar. It's no secret that most new safety features trickle down from the luxury segment. As a result, drivers that value safety can find the latest systems, such as Blind-Spot and Lane Departure Warning, in a 2018 Cadillac vehicle. 
PERFORMANCE
Luxury cars stand out from the crowd, and not just when it comes to looks. Most luxury vehicles feature high-performance engines that deliver a thrilling ride and a dynamic driving experience. While most models sit around 250 to 400 horsepower, some, like the Cadillac CTS-V Sedan, break 600 horsepower with ease. 
QUALITY
When people think of luxury vehicles their minds fly to expert craftsmanship and high-quality materials. That's true in every Cadillac model. Leather upholstery, ergonomic controls, and other premium materials make for a comfortable, relaxing ride. Advanced comfort features, such as an automatic heated steering wheel and heated front seats, make driving in cold weather an enjoyable experience.